Sustainability. A word that never saw the light of day until a few years ago when it became a word that found its place in our roster of common jargon. As climate change and its drastic impact expands with each passing day, not taking action to implement a more sustainable way of living is simply not an option anymore.
The hospitality industry, in particular, plays a gargantuan role in contributing to climate change. The large amounts of waste and carbon dioxide emissions from this sector are alarming, and hence, significant changes and detailed plans in order to have a more positive impact on the environment have been initiated.
It is not enough if we swap out our polythene bags with jute bags and replace the plastic bottle with a glass one; the choice to be more environmentally conscious spans across multiple areas of our lives. Mainstream and boutique luxury hospitality brands are recognising that the rising climate anxiety is bringing about an evolution in Indian travellers, which indicates a wish to be more responsible consumers. According to Booking.com's 'Sustainable Travel Report 2023', 97% of Indian travellers say they intend to travel more sustainably over the coming 12 months, and about 64% of Indian travellers believe there are not enough sustainable travel options.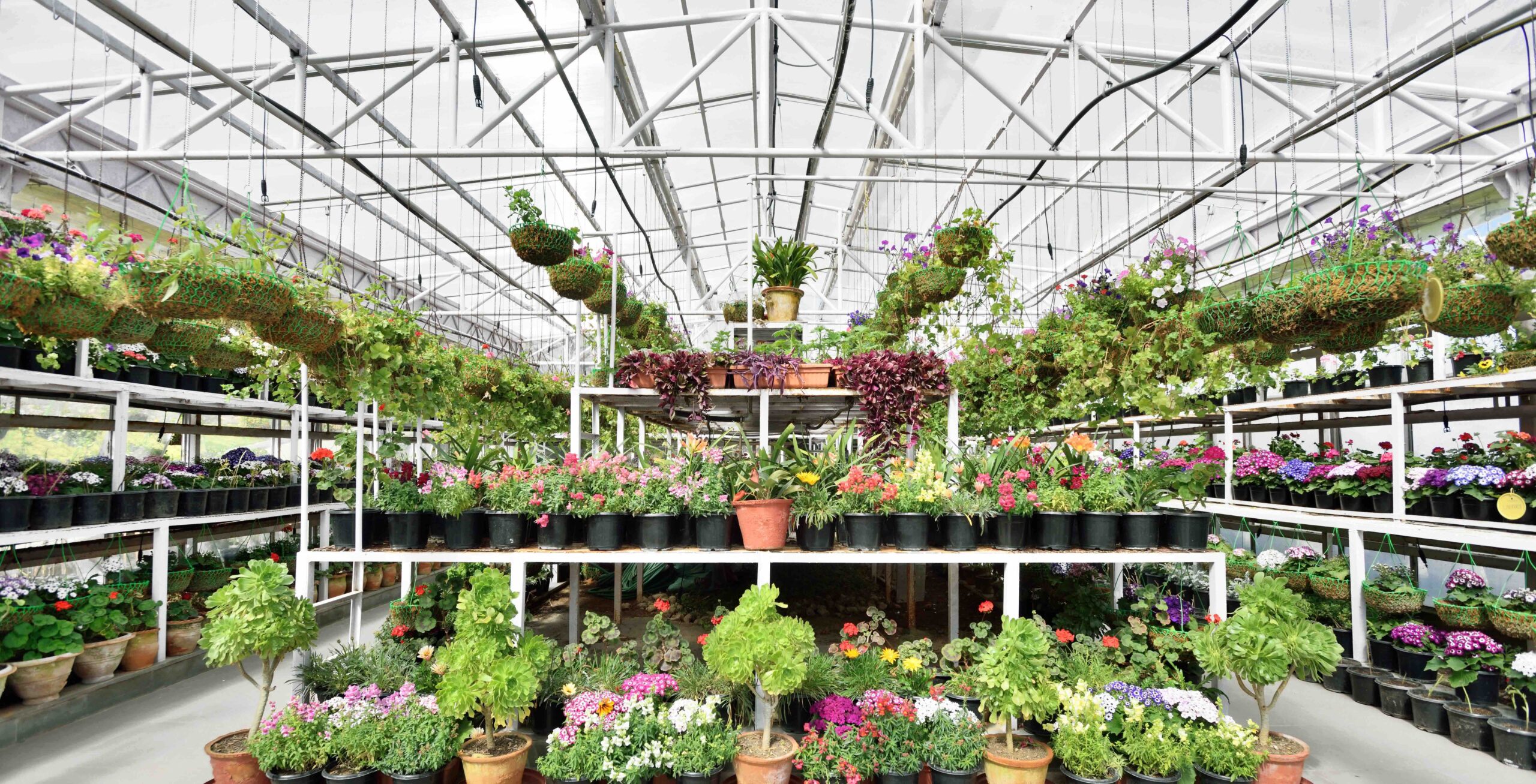 Greenhouse at JW Marriott Mussoorie Walnut Grove Resort & Spa
"In recent times, we have witnessed a significant shift in guest behaviour, with a growing curiosity and interest in the sustainable practices implemented on our property. Guests are actively seeking information about any new sustainable programmes we launch and are genuinely eager to learn about our eco-friendly initiatives. This heightened curiosity extends beyond the usual amenities and services; guests now prioritise experiences that connect them with the local culture and community. They show a strong preference for locally sourced items, supporting the local economy while reducing their environmental impact. Moreover, our corporate clients have also demonstrated a keen interest in our sustainable practices. Sustainability has become a crucial factor for them when selecting a travel partner," shares Anoop Pandey, General Manager at JW Marriott Mussoorie Walnut Grove Resort & Spa.
To cater to this growing segment of environmentally conscious travellers, hotels are being pushed to devise and implement strategies that ensure guests don't feel the luxury quotient is being compromised as a result of the sustainable approach. "Over the past 16 years, Six Senses has been bottling its own still and sparkling drinking water. By establishing on-site filtration and bottling facilities, each resort eliminates the transportation impacts and use of plastic water bottles. Six Senses drinking water has proved a taste-test winner with guests as well.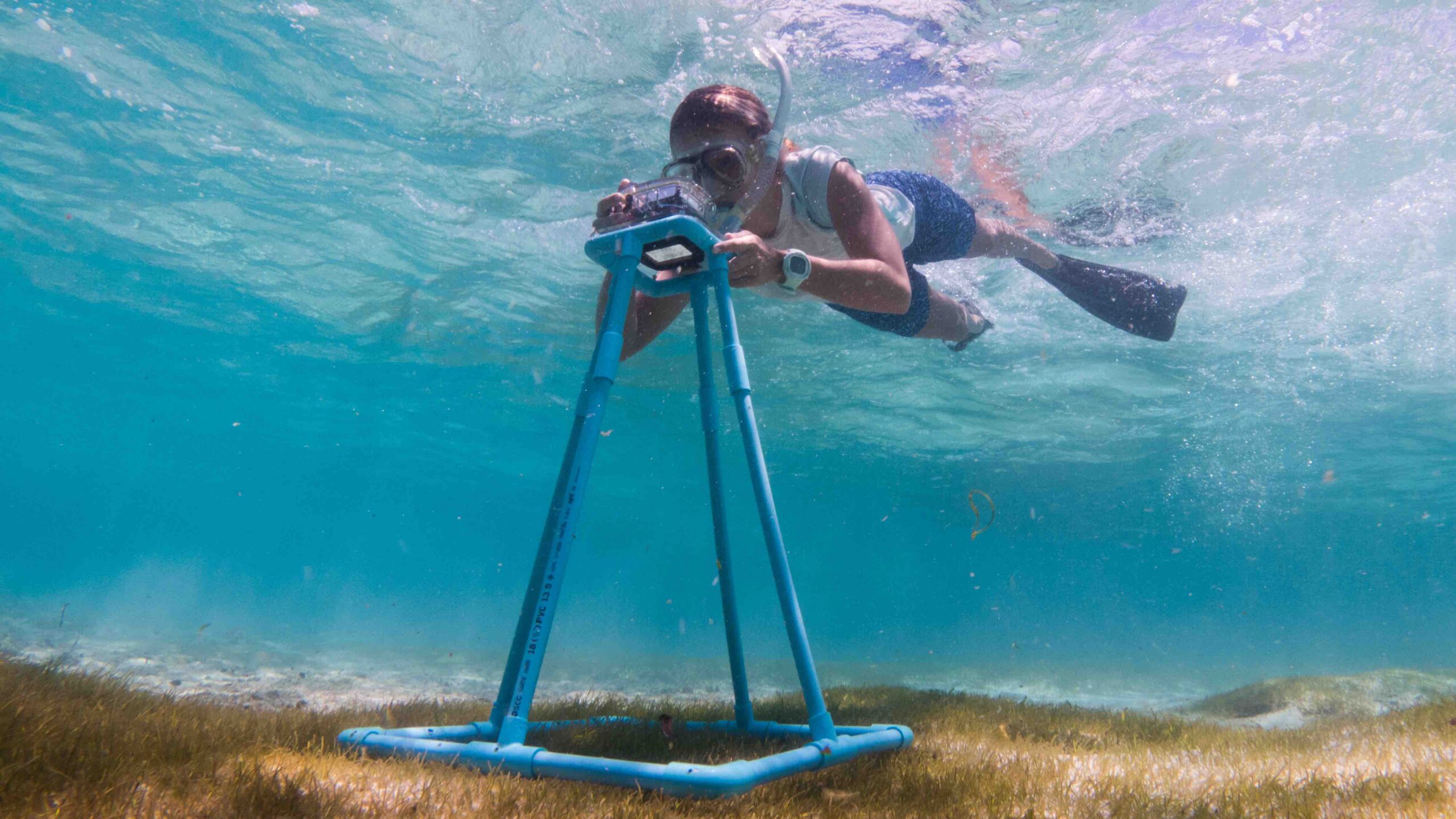 Seagrass Research at Six Senses Zighy Bay
Each Six Senses resort and hotel features an Earth Lab, which promotes sustainable living in inspirational and innovative ways. The space is used to host workshops that empower guests and community members to learn about and connect more closely with the natural world. To be self-sustaining, we're moving towards zero waste going to landfills, using existing resources, and reducing our carbon footprint. "In 2022, we produced compost, organic vegetables, eggs, essential oils, renewable energy, honey, and cleaning solutions due to the efforts of individual properties and avoided 1,760,787 plastic bottles by refilling our own drinking water," said Jeffrey Smith, Vice President of Sustainability of Six Senses Hotels Resorts Spas.

 Something of noteworthy importance is the increase in effort taken by the hospitality industry to replace older strategies with more impactful methods that produce multi-faceted benefits such as cost cuts for the hotel and a positive impact on the ecosystem surrounding the property. The conversation has evolved beyond merely a sustainable approach to moving away from run-of-the mill practices to incorporate strategies that are unique to the location and size of the property. "Based in a rainshadow region, we receive two full months of rainfall, so in order to maximise the potential of rainwater harvesting, we have installed a 7,500,000-litre storage tank under our restaurant. This underground chamber equipped with a UV filtration system provides water that is used for consumption. An overflow of this reservoir fills the artificial lake, which holds water through 12 months of the year, thus helping our horticulturists plan and grow greens. Since we are providing golf cart service to our guests for commuting within the property premises, our electricity demand is met by solar panels that generate up to 100 kW on an average day. This means around 400 units of energy are produced just for around 10 months in a year on a daily basis," says Keyur Joshi, founder of Tipai-WildLife Luxuries.
The key to incorporating sustainability in the hospitality industry is an amalgamation of aspects that span from self-sustaining methods to easily trackable initiatives. The sector retains a significant level of power and has great potential to help the larger society work towards a better future. As hospitality brands rapidly recognise their role in this ecosystem, it can be said there is hope for the betterment of the current ongoing climate crisis.
Words by Anithya Balachandaran
Images by Six Senses Resorts, Tipai Wildlife Luxuries & Marriott